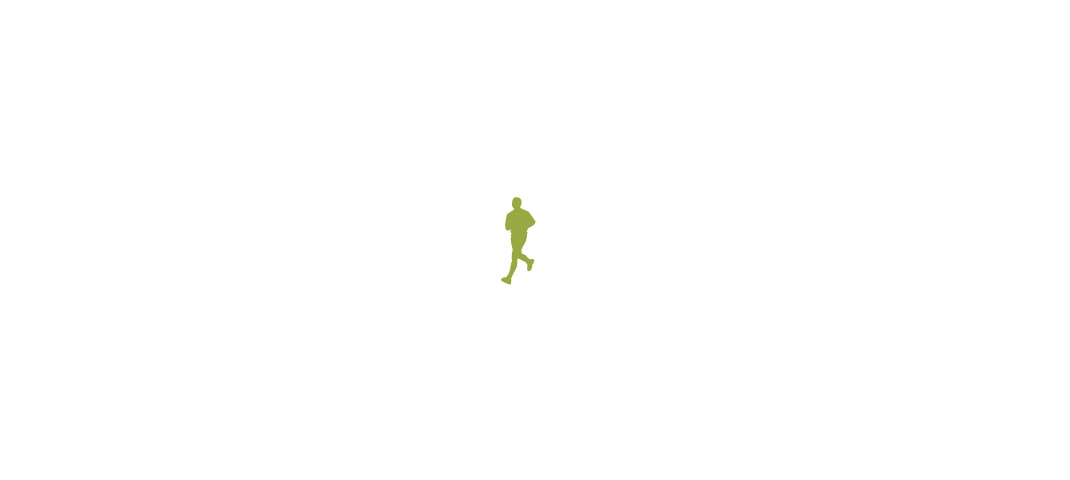 Following the Cache la Poudre River, the Cache la Poudre River National Heritage Area (CALA) provides the opportunity to celebrate the river's cultural and historical contributions to Northern Colorado through education and recreation.
As the managing nonprofit entity for the Heritage Area, the goal of the Poudre Heritage Alliance (PHA) is to build a deeper understanding of the Poudre River's national significance including its role in influencing water development, water law, and water management through interpretive and educational programming and media.
"[Grants received from PHA] are helping our organization to preserve open spaces, reconnect the river to its natural form and connect our community to the Poudre River history and natural environment. Both projects will have a significant effect on future generations, helping to get the community involved in nature and creating ample opportunities for learners of all ages…"
Wade Willis, Town of Windsor in letter to Congressman Cory Gardner

ORGANIZATIONAL CAPACITY
Maintain and enhance the capacity of PHA to accomplish its mission as the administering entity of the Heritage Area.

STORY-TELLING
Tell the story of the CALA through interpretive amenities, educational programs and research projects that broaden public awareness of the Heritage Area, thereby enhancing its sense of place and strengthening its value to the community.

STRIKING A BALANCE
Encourage balance within the CALA between the preservation of natural, cultural and economic resources, public access to the Cache la Poudre River, and the rights of private property owners to the use and enjoyment of their lands.

PLANNING FOR TOURISM
Develop and promote the CALA as a premiere nature and heritage tourism destination and a resource for local and regional economic development.

HERITAGE CULTURALIST PROGRAM
In 2015, PHA developed a new Heritage Culturalist Program in which participants are awarded certification after completing the training program. Through the training, participants are able to assist PHA with a number of events and programs. The first session took place in March 2016 with a two and a half day classroom and field training program. Volunteers must also donate 40 hours of time over two years to share knowledge of the CALA with the public. The program was funded in part by the Active Trails Grant 2016.

LEARNING IN OUR WATERSHED BUS SCHOLARSHIP PROGRAM
Schools are able to apply for scholarships to take students on field trips that foster the study of water law history and water development to develop an understanding of place, and the natural and human resources that we use and conserve.

EMPLOYEE WELLNESS PROGRAM
PHA provides a year-long Employee Wellness Program that takes place outdoors on the Poudre River Trail throughout the National Heritage Area. This program was made possible in part by a grant from the National Park Foundation through the generous support of the Coca-Cola Company and the Coca-Cola Foundation.

ALLIANCE OF NATIONAL HERITAGE AREAS REGIONAL CONFERENCE
PHA hosted the fall conference of the Alliance of National Heritage Areas on October 2016. It encompassed two days of training and presentations along with a field trip to multiple historic sites and learning facilities. Participant also met with representatives for Senator Gardner, Senator Bennett and Rocky Mountain National Park.
COUNCIL TREE VIDEO ARCHIVING
While doing some research, Heritage Culturalists unearthed the importance of the Council Tree site in Fort Collins to the Northern Arapaho Tribe. PHA met with the tribe at the Wind River Reservation in Wyoming to discuss how the story could be told. The result was an interpretive sign and three videos of tribe elders sharing their thoughts and stories about the area.
SHIELDS STREET BRIDGE WAYSIDE & VIDEO ARCHIVING
PHA worked with the owners of nearby farms, which were eligible for the National Historic Register, to create a wayside sign and video archive to document the historical nature of the area.
PHA is Contributing $7,000 of $59,800 Total Project Cost
The Power of Place documentary film is intended to foster strong, more economically viable communities through an engaged citizenry by showing that historic preservation is a powerful tool for spurring growth, promoting well-being, and advancing vibrant and sustainable communities.
PHA is Contributing $4,000 of $8,000 Total Project Cost
Despite his pivotal contributions, little has been written about Ralph Parshall, an irrigation-engineering pioneer. The documentation project will tell the story of Parshall's invention, and his larger crusade to make efficient measurement of water standard procedure in the West.
PHA is Contributing $23,000 of $167,823 Total Project Cost
The project is a partnership between the Windsor-Severance Historical Society and the Town of Windsor to commission a work of public art as part of an approved landscape master plan by the Town of Windsor Museum. The theme of the sculpture is water technology and agriculture.
PHA is Contributing $20,000 of $60,000 Total Project Cost
Project includes a Master Plan for the historic restoration and preservation of the two-story Eaton House, which still resides in its original location in Boardwalk Park in Windsor.
PHA is Contributing $10,000 of $20,000 Total Project Cost
This curriculum meets state educational standards by studying earth systems, the earth's four spheres and how they impact each other. While the curriculum is set up for the Poudre River and the CALA, it could be used as a template for other watersheds.
PHA Contributed $5,000 of $163,290 Total Project Cost
The Coalition hopes to foster a community that values and connects to the great outdoors through development of leaders of all ages; places and programs that integrate people into the natural world; and by leading young people into careers that embrace their Colorado backyards.
PHA Contributed $15,000 of $57,836 Total Project Cost
Project included master planning documents associated with preserving 25+ acres of open space, river access, and improvements that had been dedicated to the Town of Windsor by Eastman Kodak.
PHA Contributed $3,700 of $33,700 Total Project Cost
Funding was provided for Phase 2 of the project, which included Conceptual Interpretive Master Plan, required geo-technical study, and a required transportation study in order to upgrade the 1882 Water Works site to the Water Interpretation Center.
PHA Contributed $10,000 of $49,582 Total Project Cost
The Great Divide Tour was a statewide film screening and discussion tour. Funding allowed many Coloradoans to see the film, and proceeds from the tour fund distribution to schools and libraries.
PHA Contributed $10,000 of $24,969 Total Project Cost
The project was a collaborative and cooperative marketing campaign to encourage increased visitation among the Cache La Poudre-North Park, Colorado River Headwaters, Trail Ridge Road Scenic & Historic Byways and the Cache La Poudre National Heritage Area.
PHA Contributed $4,999 of $20,816 Total Project Cost
The purpose of this project was to conduct a multi-phase, watershed scale, environmental education project focusing on the river and its biophysical and socio-cultural connections. This will be done through a two-part effort: a teacher training and a student AquaBlitz.
PHA Contributed $9,000 of $109,648 Total Project Cost
This project entails completion of planning documents associated with preserving open space and implementation of select management strategies, specifically trails and signage.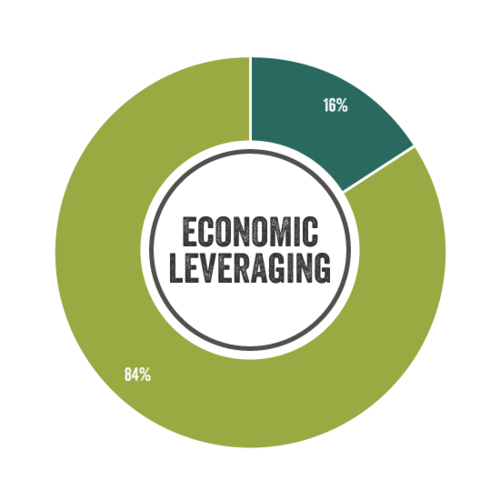 TOTAL PROJECT COSTS: $775,464
█ PHA Contributions: $121,700 (16%)
█ Contributions from other sources: $653,764 (84%)
For every $1 of federal money contributed to communities in the Heritage Area, $5.37 was contributed by public/private funding sources.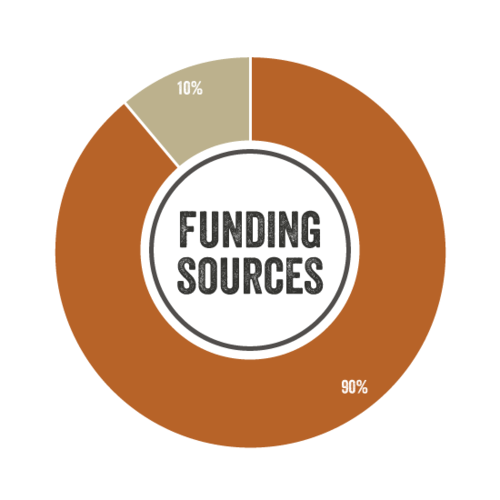 TOTAL: $373K
█ US National Park Service Appropriation: $333K (89%)
█ Non-Federal Income: $40K (11%)
TOTAL: $292K
█ Salaries & Contract Labor: $153K (52%)
█ Large Grants: $49K (17%)
█ Our Programs: $33K (11%)
█ Events/Sponsorships: $24K (8%)
█ Facility Lease: $13K (4%)
█ Supplies & Services: $10K (3%)
█ Travel & Training: $8K (3%)
█ Education: $2K (1%)
█ Small Grants: $635 (<1%)
█ Non-Federal Expenses: $148 (<1%)
Gallery
Photo credit to Gabriele Woolever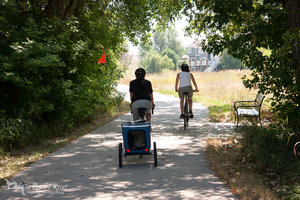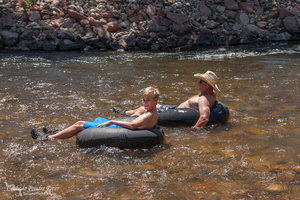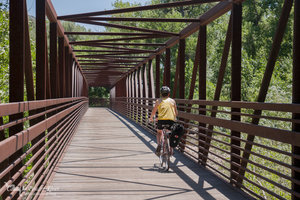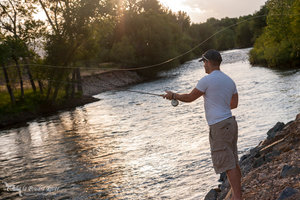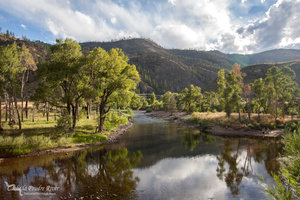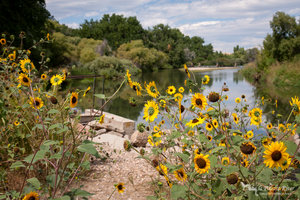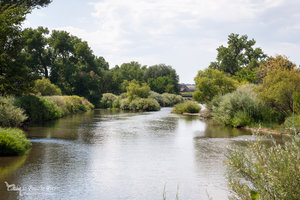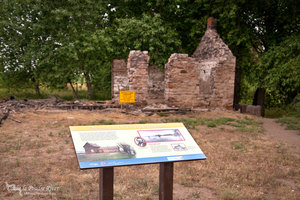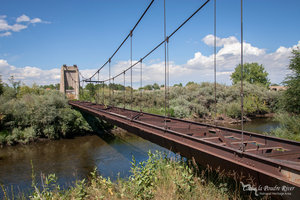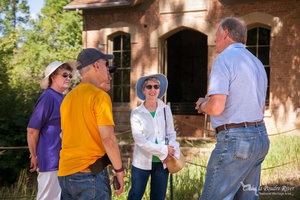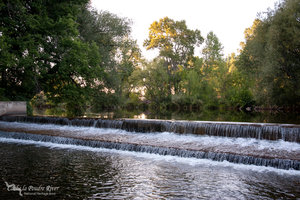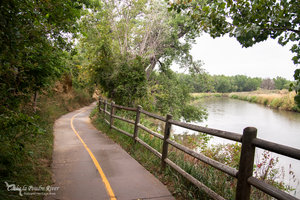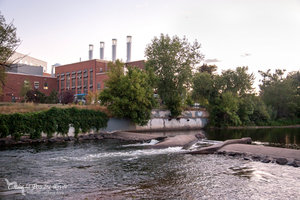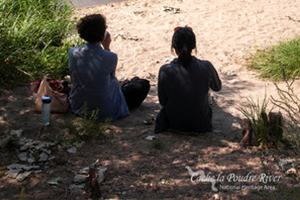 Chair
Karen Scopel, at large
Vice-Chair
Bob Overbeck, City of Fort Collins Councilman
Secretary
Bill Miller, at large
Treasurer
Bill Bertschy, Friends of the Poudre
Directors
Gary Buffington, Larimer County Natural Resources
Wade Willis, Town of Windsor
Everett Kissler, Central Colorado Water Conservancy District
Robert Ward, at large
Richard Brady, at large
Julie Cozad, Weld County Commissioner
Rebecca Safarik, City of Greeley
Ray Tschillard, Poudre Learning Center
Brian Werner, Northern Colorado Water Conservancy District
Ex-officio Members
Curtis Youngman, District Ranger – Pawnee national Grassland
Larry Gamble, Rocky Mountain National Park
Executive Director
Kathleen Benedict
Administration
Susan Scott